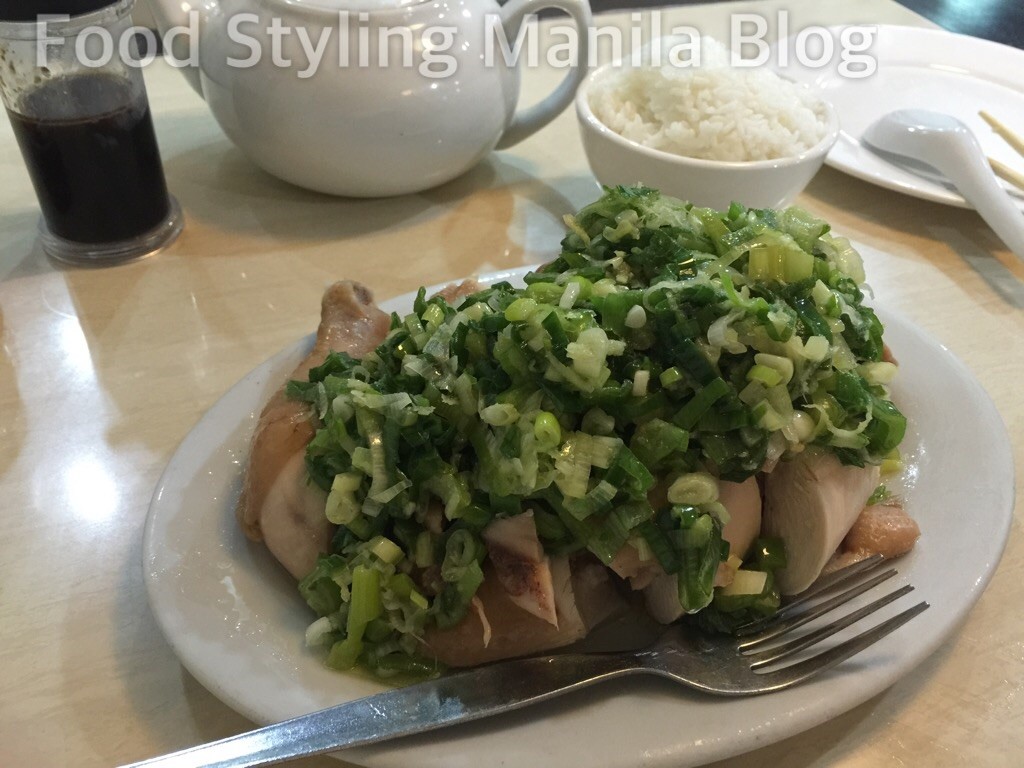 I've already written an entry about Mien San before, but I think that these two dishes are just so noteworthy, I had to repeat it.
Mien San today has better service and has a bigger menu. My new favorites are:
Steamed Chicken with Leeks – this is a hainanese chicken made even better because it comes with a ton of fragrant leeks and it makes the dish good with rice. You should not miss this if you're a chicken fan and you eat in Mien San.
JianPao dumplings – which is essentially a small steamed siopao (except the bread isn't too thick) with a lovely filling of pork and herbs.
This entry is short and sweet but I swear by these two items. 🙂