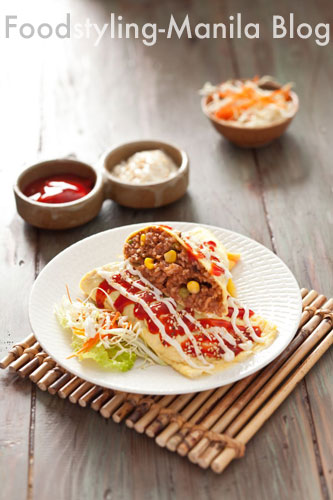 Jar Concengco of Campfire Media and I did an interesting job lately for Chef's Noodle, where their pegs were the original photos shot from their head office in Korea. Naturally we were up to the challenge to replicate the mood and setting of their shots and here's what we came up with.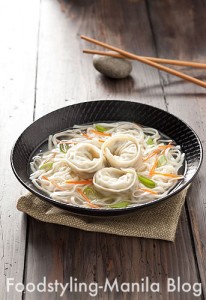 Can you believe this was shot indoors, without sunlight and inside their super busy kitchen?
Jar did a fantastic job setting the lighting mood despite the harsh fluorescent lights in their kitchen and the small space.
As for my styling, I decided to go with a more Japanese look, very neutral and minimal just like their head office pegs!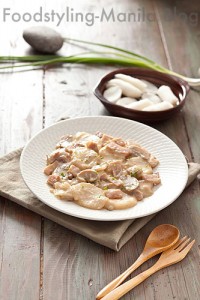 And the results were pretty awesome. Of course, I just used whatever it was they served, just a bit more carefully made and arranged.
Incidentally I loved the food when we had our lunch there. We were actually done by lunch time (for all these pegs!) Thanks Jar and Chef's Noodle for this lovely opportunity to make photos this pretty. This was my first styling job for a Korean restaurant 🙂