I had a shoot earlier in the year that called for some nice Japanese food items…so this took me to one of my favorite groceries, the New Hatchin Grocery in Makati. It was my first time in this branch since I really frequent the one in Cartimar..lo and behold, I found some very wonderful things and really great ingredients.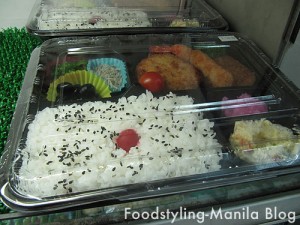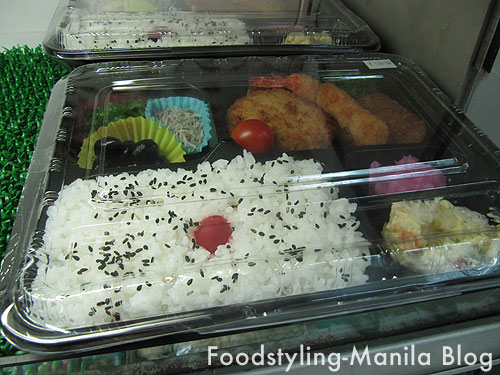 There were a lot of people, mostly Japanese shopping in this place. They have a lovely fresh food display where uncooked meats and pre-prepared fry-ables are for sale. I got myself a nice pack of thinly sliced tongue which is something you usually have in a Japanese yakiniku place. You can also find some sashimi here both chilled and frozen which makes it easy to have an instant Japanese dinner at home.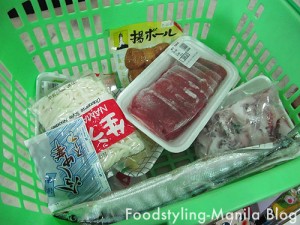 Sanma and shishamo are also ready to cook. Usually they charge about 200+ per sanma in a Japanese restaurant, but for here it's about 80 per fish…all you need is a small charcoal grill and salt and you're ready to go.
They also have some interested instant bento meals and a lot little appetizers there. They even have sprouts, vegetables and even fresh eggs all from Japan!
Finally, you can get some really beautiful cakes in this place. They're pretty pricey but they looked worth it, too bad I'm not into sweets.
New Hatchin is in Sacred Heart Street, Barangay San Antonio in Makati.